Get full access to all of our bachata courses in one package with an even more reduced price than for our two other packages combined!
COURSES INCLUDED
Bachata Beginners Course
Bachata Intermediate Course
Bachata Advanced Course
Bachata Lady Styling Course
Bachata Men Styling Course
We have made a package deal with these five courses where you will receive:
36 complete classes
1 bonus class
Unlimited access -

follow the course at your own rhythm as you will have lifetime access to all the course material.

Mobile mode -

watch the videos on any mobile device and practice anywhere and anytime


FULL PRICE: 765€
PACKAGE PRICE: 609€


DISCOUNT WITH THE FULL PACKAGE PRICE: -156€
Follow the links below for more detailed information about the five courses.
You will have access to all the material for these courses after enrolling. Go to the specific course page and its curriculum to see the videos.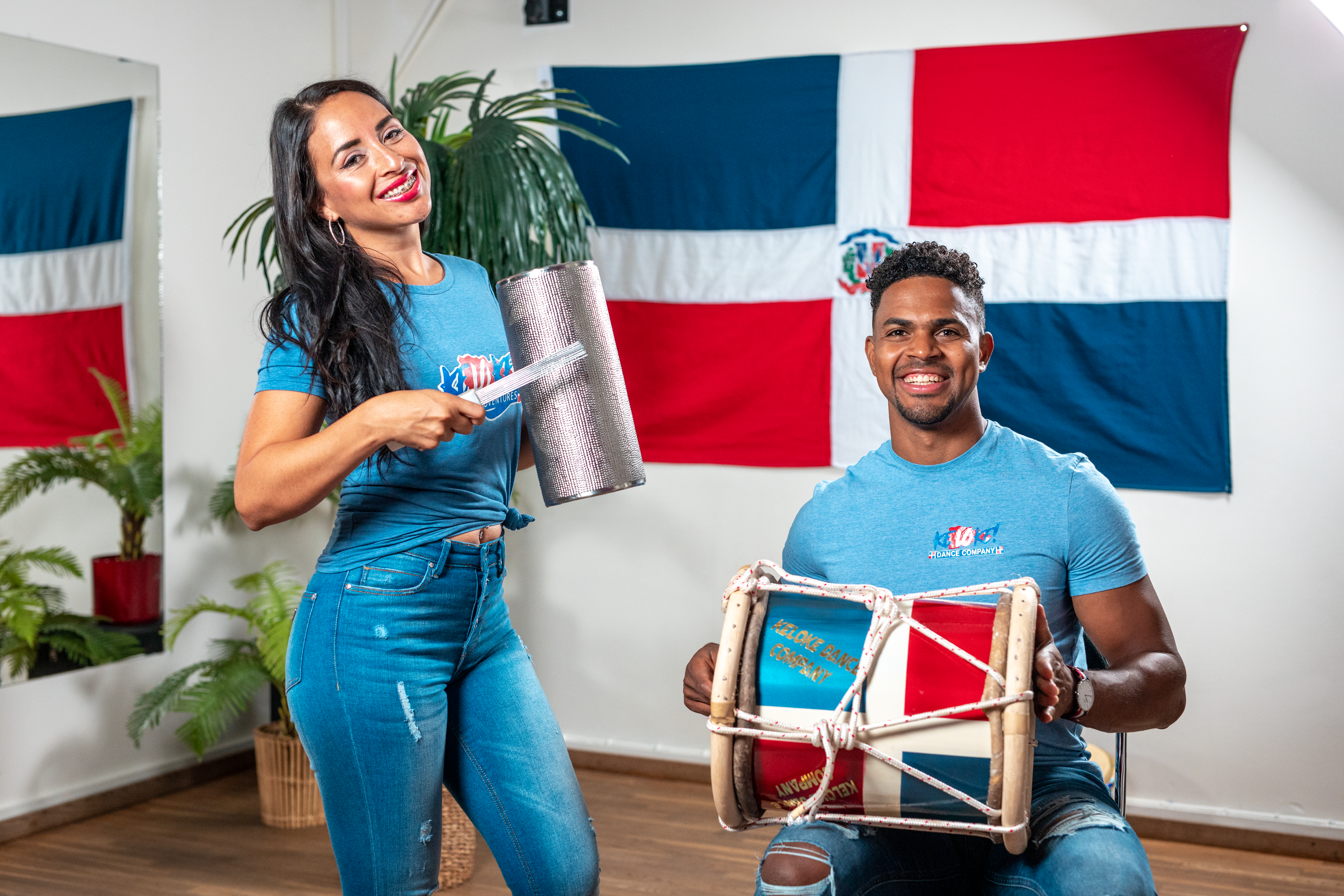 We are international artists, instructors, animators and event organizers who want to teach you all we know about the Dominican culture and dance styles starting from the very basics until you have reached an advanced level.
Sign up for our classes and start dancing from your home today!