Junior & Carolina
We are international artists, instructors, animators and event organizers residing in Stockholm, Sweden with a desire to spread our knowledge of the Dominican culture to the whole world.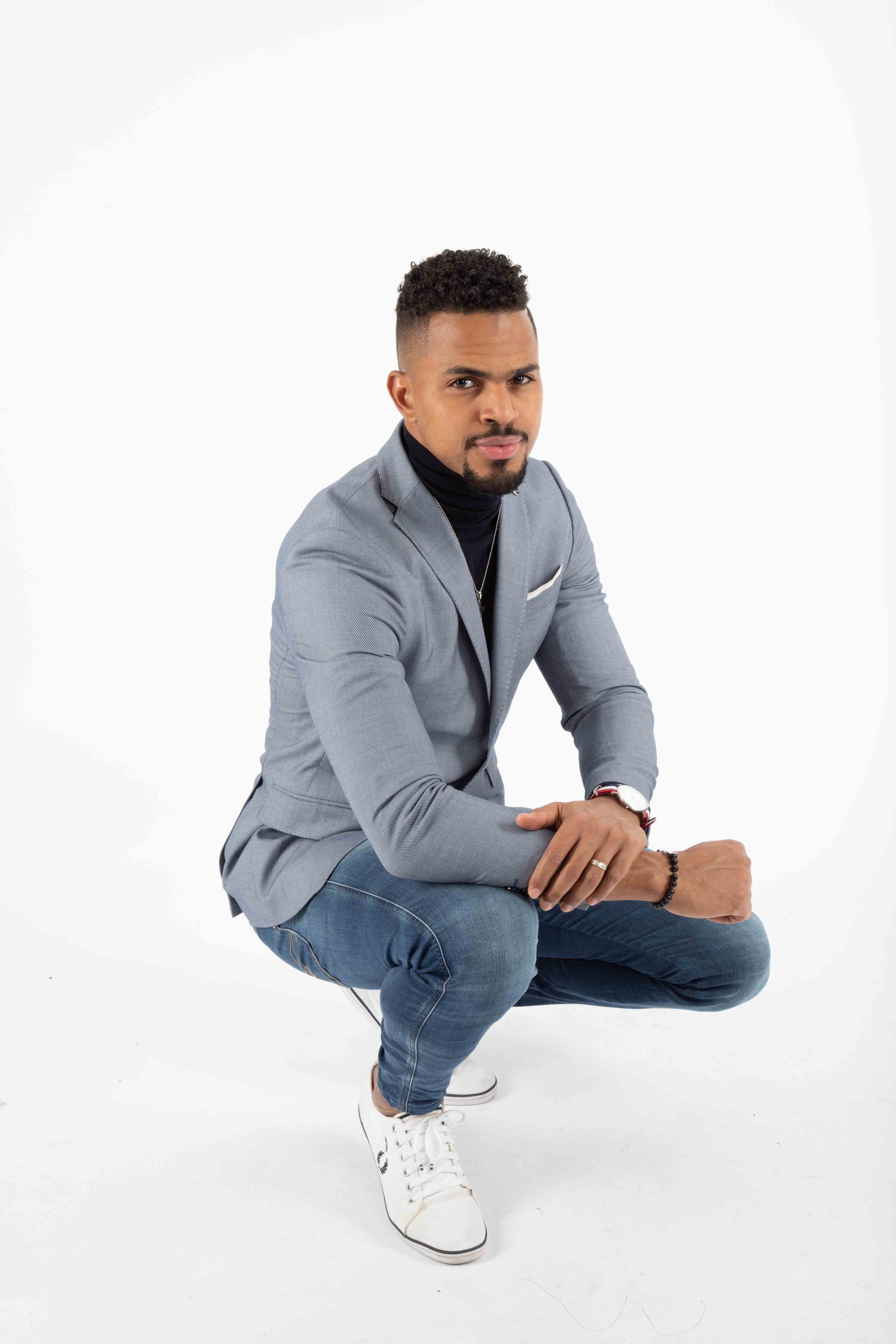 Junior Aquino was born in the Dominican Republic in 1987 and took his first dance steps as a child.
Even as a young boy, Junior was captivated by the rhythms and started dancing bachata and salsa in parks, squares and streets and wherever music was played. At nineteen years of age he became a representative of bachata in his hometown of Bonao when he started organizing competitions, socials and other events.
He has been teaching bachata and salsa since 2008 in the Dominican Republic and is seen as one of the key people in the bachata scene in the DR. Since 2014 he has taught and performed at a number of congresses all over the world.
He is the founder and owner of Keloke Dance Company who organizes Keloke Bachata Festival, the first all Dominican Festival in Scandinavia, and Keloke Bachata Adventures, a dance tour in the Dominican Republic. Junior's talent, musicality and unique style is taking the world by storm and the traditional bachata is now on the rise with an increasing amount of followers falling in love with its joy, sensuality and playfulness.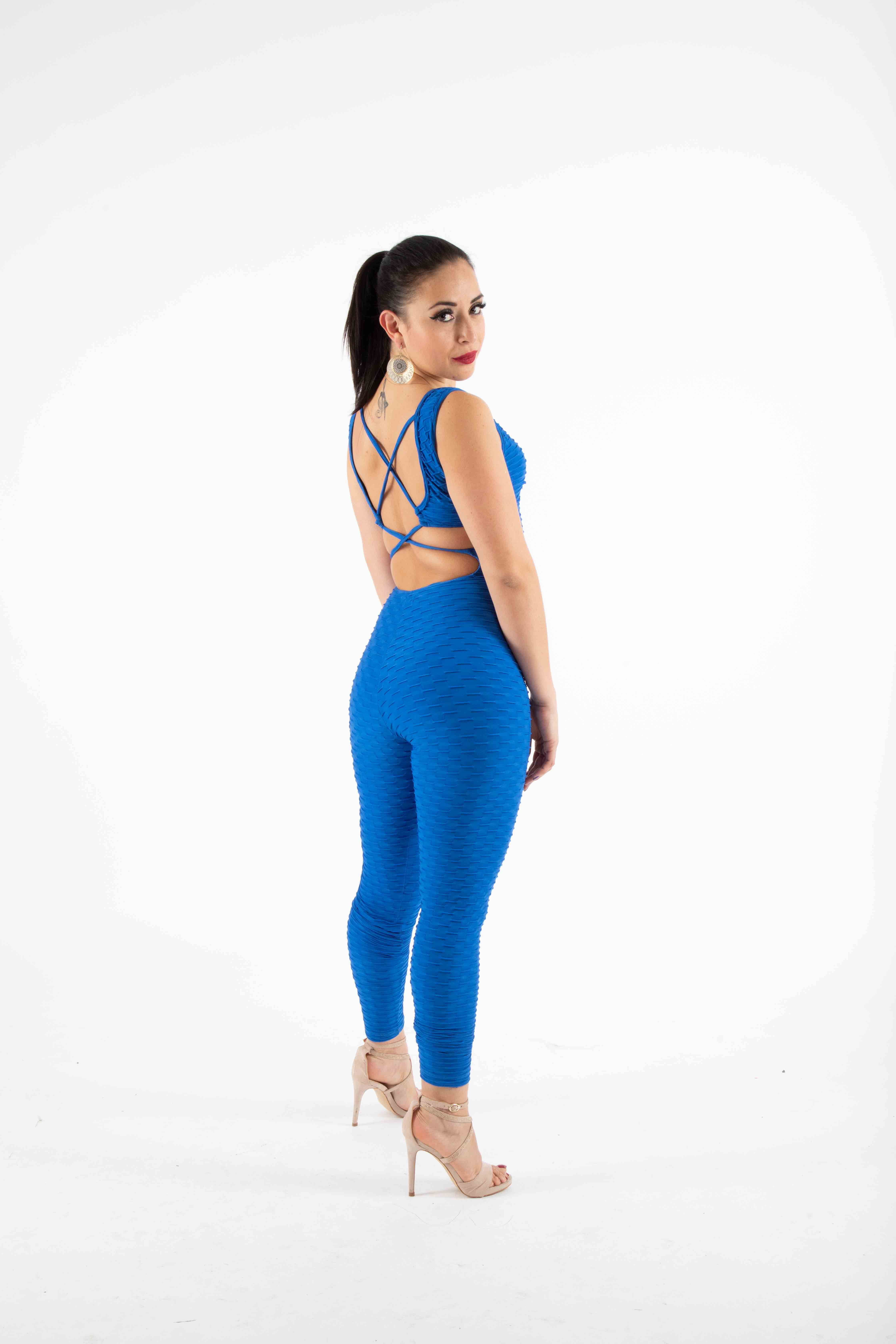 Carolina Bustamante was born in Quindío, Colombia in 1991 and from a very young age she started to fall in love with dance.
In 2007 Carolina left Colombia and moved to the north of Sweden but continued learning and taking dance classes by regularly traveling to the capital Stockholm. In 2012 Carolina decided to move to Stockholm permanently to dedicate herself fully to the dance. Starting from zero with only a desire to dance and evolve she was soon working at Stockholm Salsa Dance teaching salsa, bachata and kizomba. She started travelling to congresses and festivals all over the world to learn more and has during the last couple of years dedicated herself to bachata.
In October 2015 Carolina spent a month in the Dominican Republic taking classes and dancing while falling even more in love with the Dominican culture. She has since then developed her own style and enchants dancers and students all over the world with her femininity and sensualness.
Since 2019 Carolina is leading her very own team of ladies, BachaQueens, with some of the best female bachata dancers in Stockholm and Sweden.
Junior & Carolina at Summer Sensual Days in Opatija 2019