Welcome to Bachata Tradicional by Junior & Carolina!
We are happy to share with you our online bachata courses with
Sabor a Pueblo.
We have created these courses based on our bachata dance style and techniques which are deeply rooted in Dominican culture. In each lesson, you will find we cover a collection of different bachata styles on the island, with emphasis on the styles in the northern parts of the country, where bachata is a lifestyle.
Now you can learn and experience that too! Enroll in our weekly live streaming classes and/or in our bachata courses at different levels and start learning Bachata Con Sabor A Pueblo from your home today - no matter where you are in the world!
Our Course Selection
Our course selection includes both live-streaming and pre-recorded online dance classes that allow you to learn Dominican bachata and merengue at your own pace, from the comfort of your home.
Perks of joining our online classes
• Direct access to Junior & Carolina and their feedback
• Lifetime access to the classes so you can go back to learning at any time, at your own pace
And that's not all...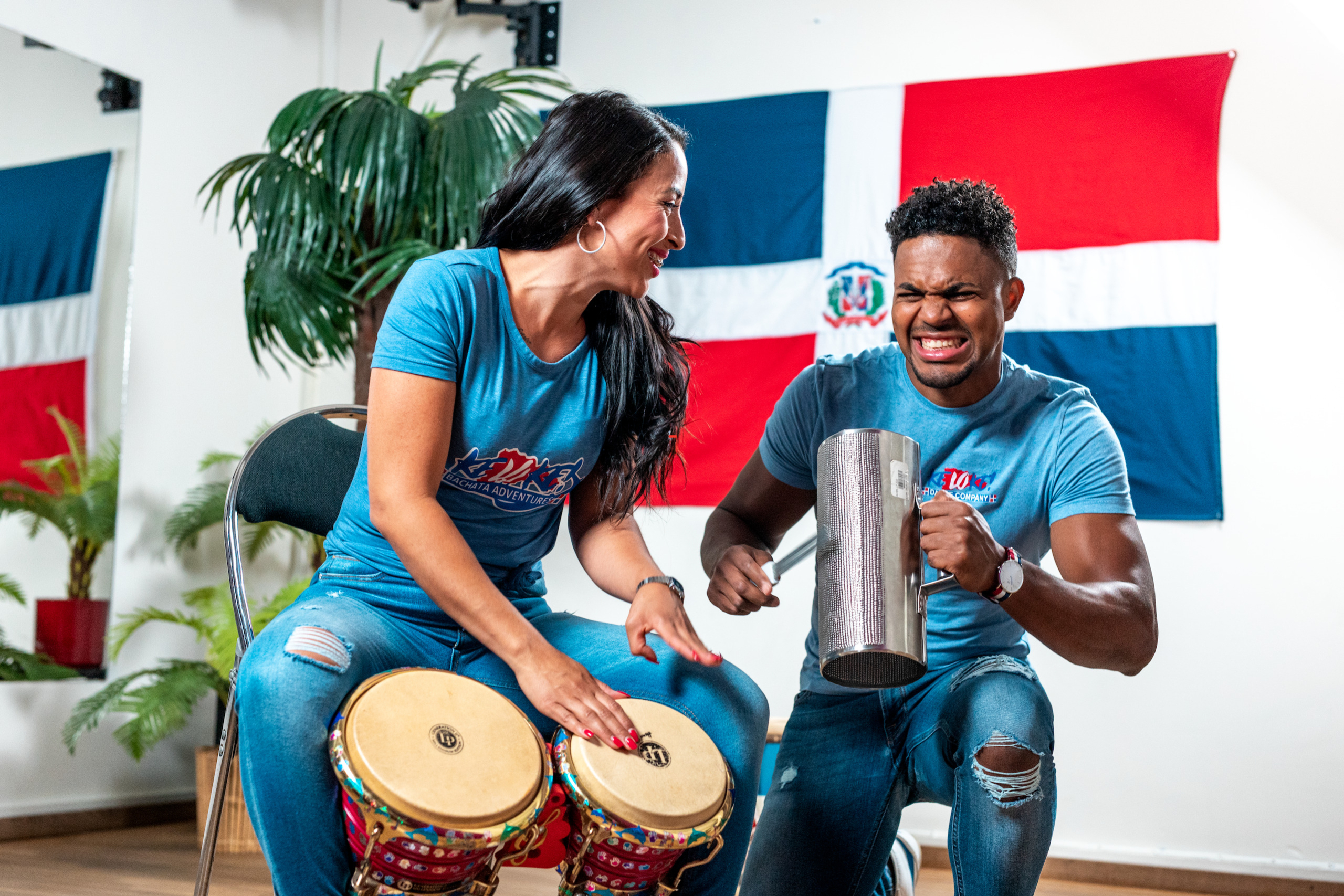 We created our methodology respecting the roots of bachata and Dominican culture. All our courses offer you authentic bachata and merengue movements, tips and footwork that are guaranteed to make you the star of the dance floor.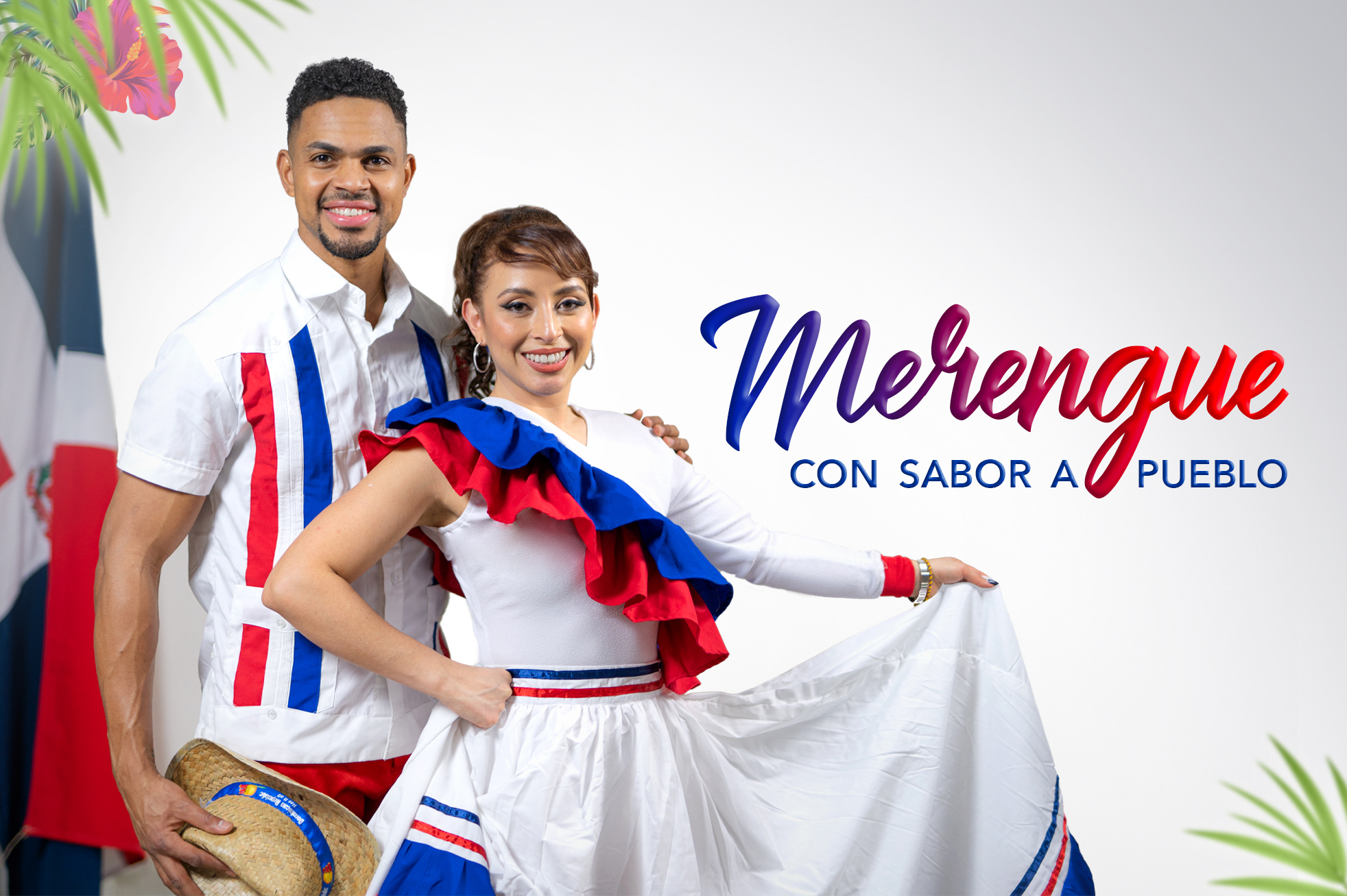 Structured for all likes and levels
From basic steps to bachata footwork challenges and body movement. No matter if you are a beginner or advanced bachata dancer, we have something for you!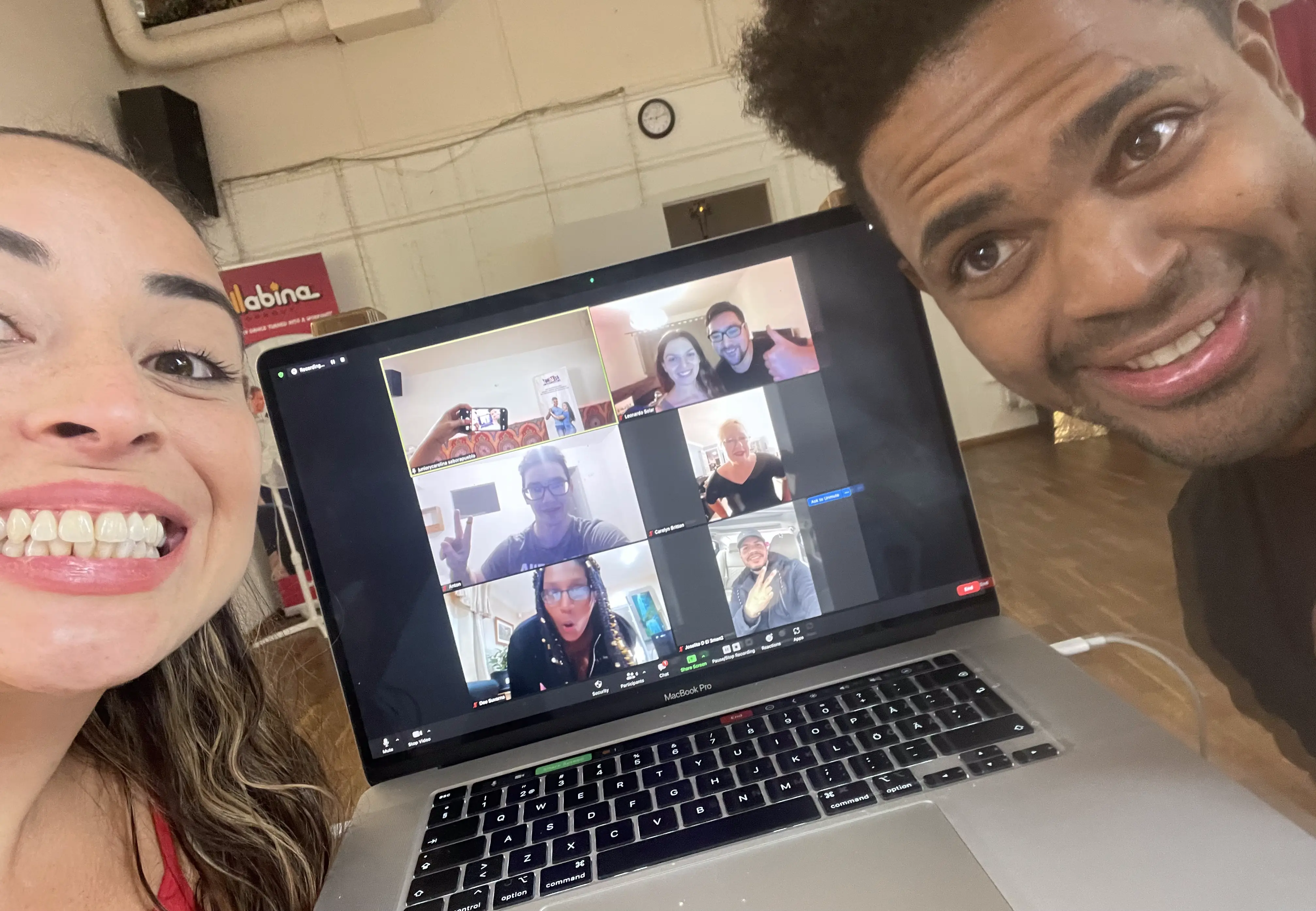 Join Our Bachata con Sabor a Pueblo Online Community
Through our live-streaming classes, you can get to know and connect with other passionate Dominican bachata dancers.
Student Testimonials
Carolina Y Junior are the best bachata teachers in the whole world. Their classes are fantastic quality, they break down actual technique of how to dance; bachata (on different timings) merengue, dembow, styling to add more sabor (flavour) to your dancing. They give you nothing but the best, knowledge, musicality, culture and more.
If you want to experience Bachata how it is danced in Dominican Republic, take classes with them. I love that I can do it from the comfort of my home, at any time and watch videos back. Whether you are a beginner, advanced or a teacher there is always something to learn from them and you are guaranteed to see a big improvement in your dancing. Highly highly recommend 11/10. Thank you for everything.
- Dee Suvarna, Online Student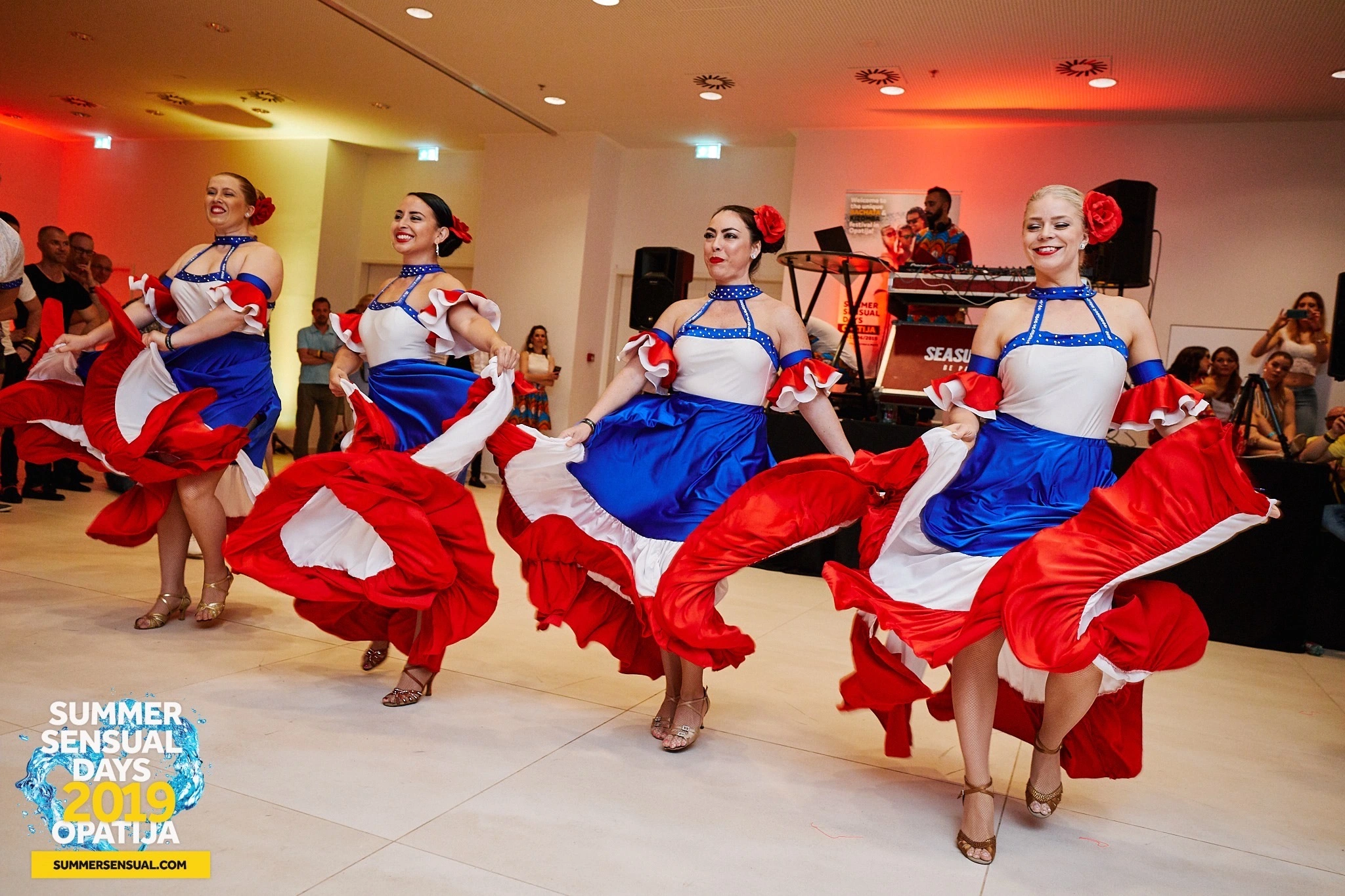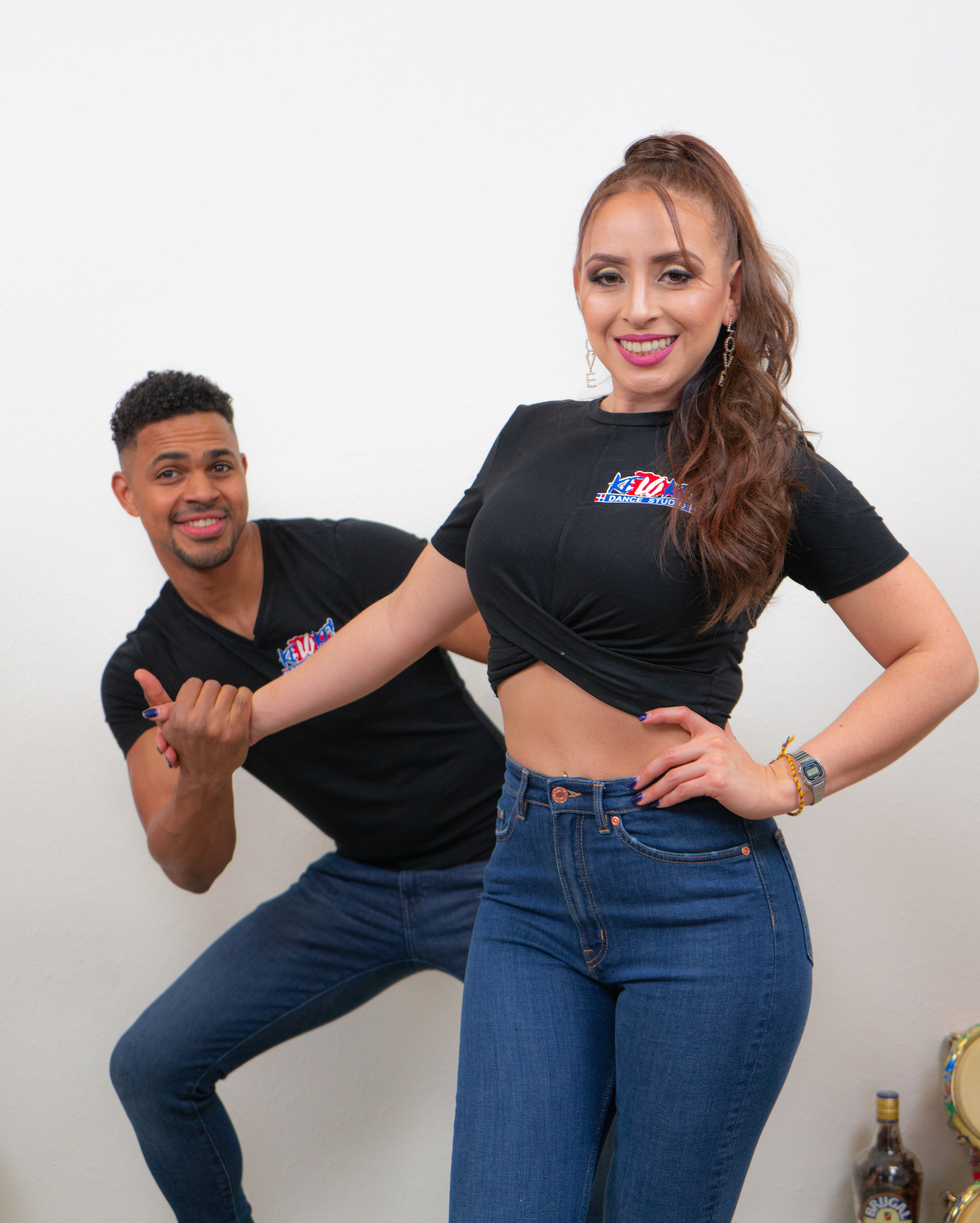 We are Junior and Carolina, international artists, instructors, animators and event organizers residing in Stockholm, Sweden. Our goal is to spread our knowledge of the Dominican culture to the whole world.